How To Get healthcare Website Designing Clients that Pay At least 1000-5000 $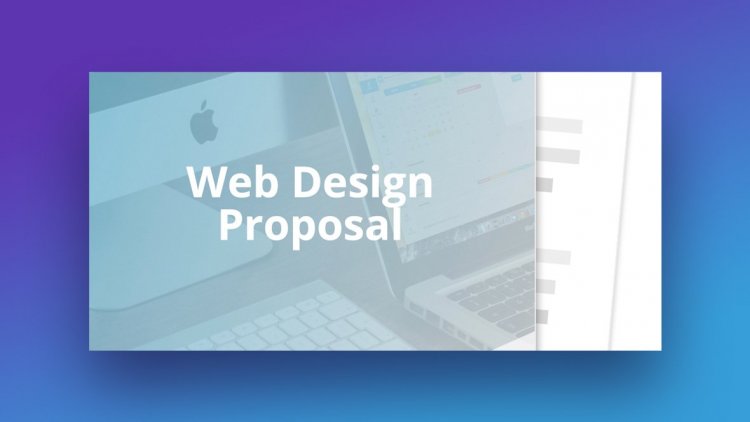 How To Get healthcare Website Designing Clients that Pay At least 1000-5000 $
Hi There !
Not sure if you knew this but your website has problem & that's cutting down your patient inquiries.
I've spent 5-10 minutes looking around & found
It does not work on mobile phone
It does not have arrangements to capture patient inquiries
The loading speed is too low
Its really, really out dated as compare to your competitors such as abc,bcd
And may more observations.
<name>, I'm a web designer.
And I help healthcare firms to build high-quality websites that increases your patient inquiries online at an affordable cost.
I can guarantee that a new website can increase your conversation rate by 50%.
I'd like to get on a call with you so that we can discuss how we can help you.
If interested please replay to this email with you availability.
Thanks in advance!
<your name>
Company name