Joomla - Sub Menu Creation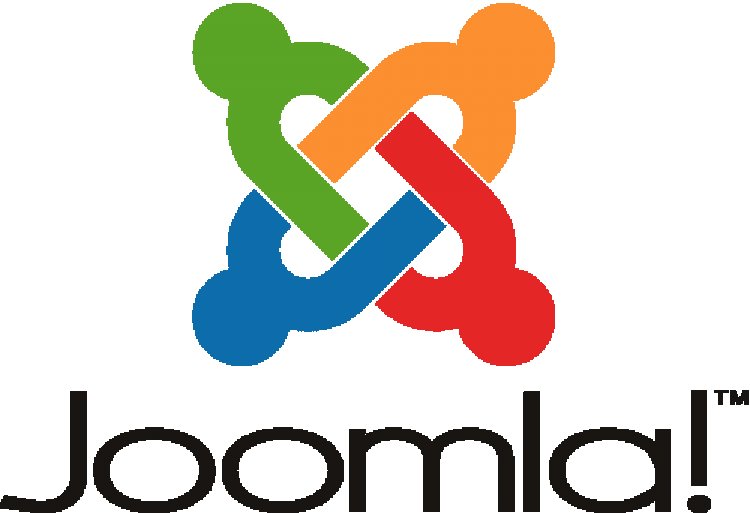 In this chapter, we will learn how to create a submenu in Joomla step by step . A submenu is a menu accessible from a general menu, it can be displayed as a single menu with more than two levels, or as separate menu modules.
Creating a submenu
Following are the simple steps to create a submenu in Joomla.
Step 1 − Click Menu → Menu Manager as shown below.
Step 2 − After clicking on Menu Manager , you will get the following screen. Here we have already created a menu as Menu1 as shown below.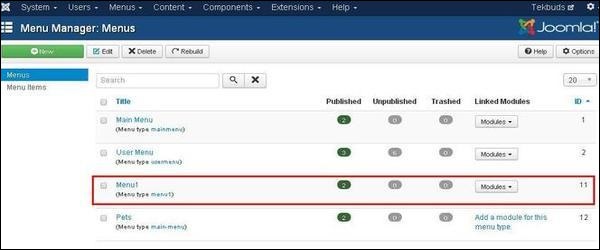 Step 3 − Click directly on Menu1 link , you will get the following screen.
Step 4: Create a new article called Policy and then create a menu item Policy as shown below.
Follow the same steps to create a menu from the Joomla - Creating a Menu chapter . But here we are creating a submenu for the Service, so we have to use Menu Location as Menu1 and Select Parent as Service .
Step 5 − Click on the Save and Close button .
Step 6 − By repeating step (4) and step (5), we have created another submenu called Additional Services .
Step 7 − After you have finished creating the sub menus in the menu items, Menu Manager - Menu Items will look like as shown below. We can see that under the Service menu there are two submenus.
Step 8 − By repeating the above steps, we can create many similar sub menus for others besides the service menu.