Magento - Customization Page Title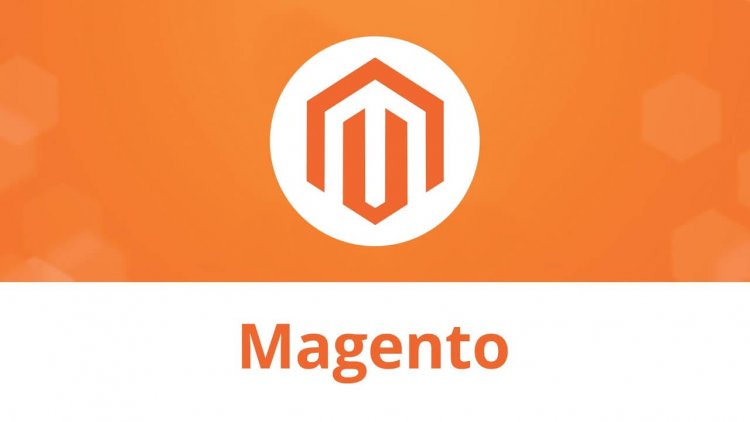 Magento allows you to change the default title of your site. The following steps describe how to change the name of a Magento store.
Step 1 - Login to your Magento admin panel.
Step 2 − Go to System menu , click on Configuration and select Design under General section.
Step 3 − Expand the HTML Head panel and you can edit the title in the Default Title field. Once you've made your settings, click the Save Configuration button .