Magento - Customizing Page Layout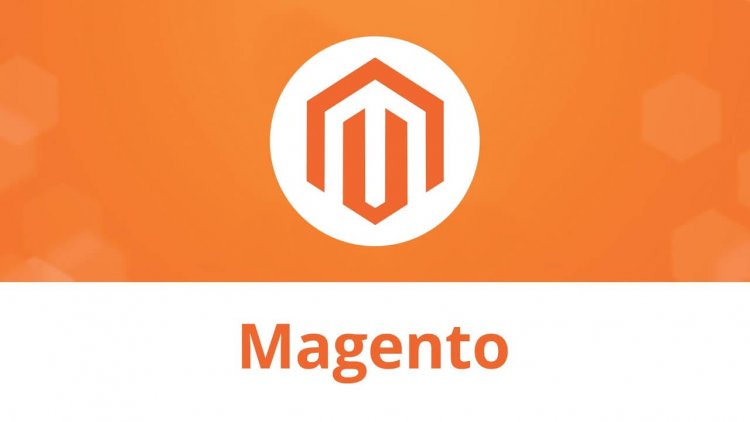 Layout files are useful when rendering Magento front pages. Using Magento, it's easy to change the page layout.
This chapter describes how to create page layout in Magento −
Step 1 - Login to your Magento admin panel.
Step 2 − Go to the CMS menu and select the Pages option to list all Magento pages. Select the page you want to change the layout.
Step 3 − Click on the View button to see the page structure.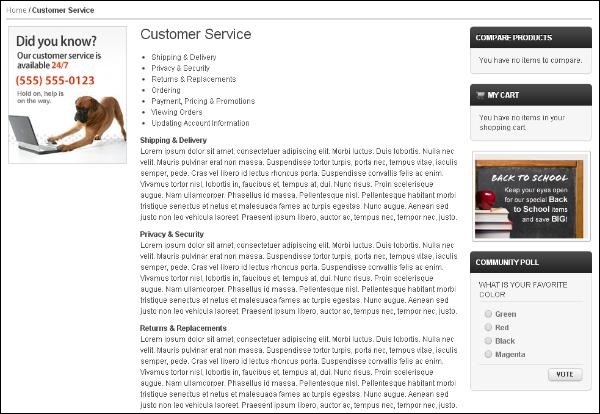 Step 4 − To see the page layout, select the 3 columns option on the Layout tab. The Page Information section opens . Click on the design option . Select the desired option in the Layout field and click the Save Page button to apply the changes.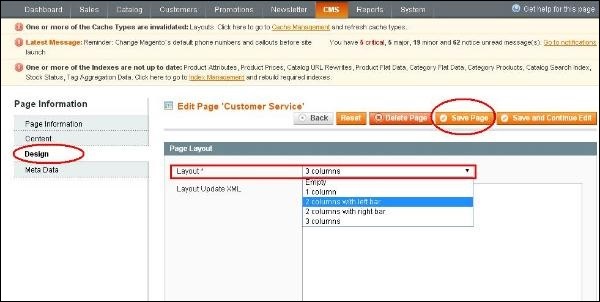 Step 5 − Clicking on the View link will display the modified page layout.