Magento - system installation theme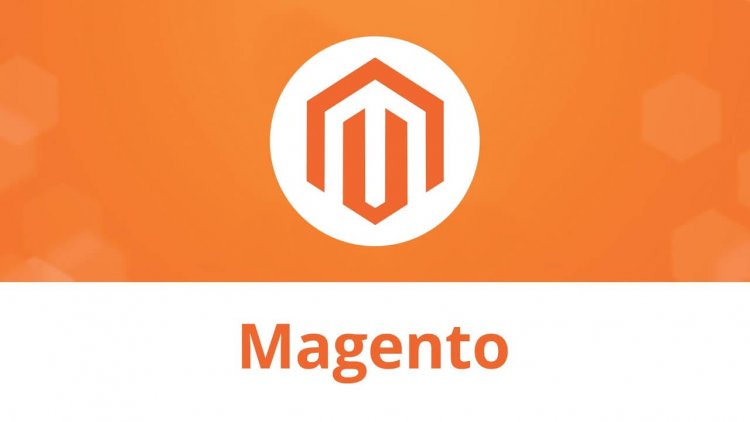 This chapter describes how to install a new Magento theme on your store's web interface. You can use Magento Connect to install the theme. To install a theme, you need to get an extension key and then use it to install via Magento Connect.
We will see how to get extension key using Magento theme −
Step 1 − Go to the Magento theme page and click the Install Now button . You need to register a new account or log in with an existing account to get an extension key.
Step 2: Check if I agree with the extension license agreement option and click the Get extension key button .

Step 3 − Click the Select Key button and copy the extension key.
Step 4 − Now login to your Magento admin panel and go to System → Magento Connect → Magento Connect Manager option .
Step 5 − Again, it will ask you to login, enter your credentials to be redirected to the Magento Connect Manager window .
Step 6 − Now in the Extensions section, paste the extension key (which you copied in step 2 and click the Install button) . It will display the Ready to Install status and click the Continue button to install the language.
Step 7 − It will check the dependencies of the packages and display a message that the Cache has been cleared successfully.
Step 8 − Refresh the page by clicking the Refresh button and go to the admin panel page by clicking the Return to Admin link .

Step 9 − To activate the theme on the frontend of your store, go to the System menu and click on Design .
Step 10 − To add a new theme, click the Add Design Change button .
Step 11 - Select a theme from the Custom Design drop down menu and click the Save button to apply your theme to the store.