Magento - URL setup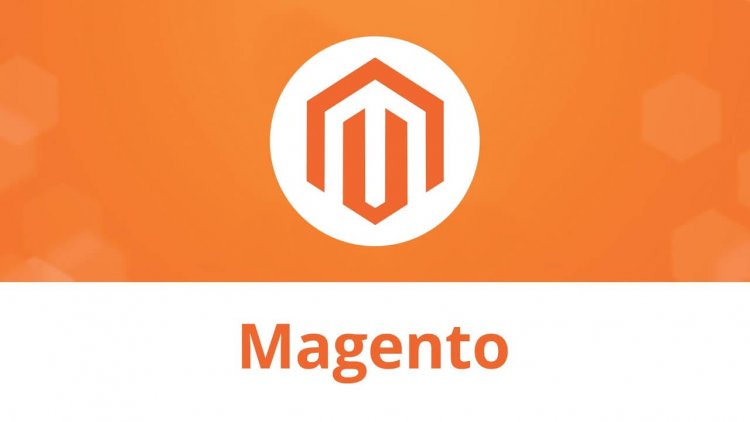 You can use Magento to create more user and search engine friendly URLs as shown in the following steps.
Step 1 - Login to your Magento admin panel.
Step 2 − Go to the system menu and click on the configuration option .
Step 3 − On the left navigation sidebar, select the Web option under the General section .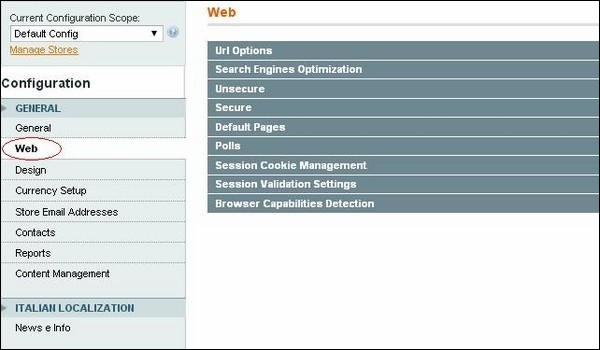 Step 4: On page load, expand the Search Engine Optimization option . Set Use Web Server Rewrite to Yes to enable Search Engine Friendly URLs (SEF) in Magento. If you select No , Magento will not use SEF URLs. Click on the Save Configuration button and your Magento SEF URLs will be enabled.