Magento - Youtube Video Setup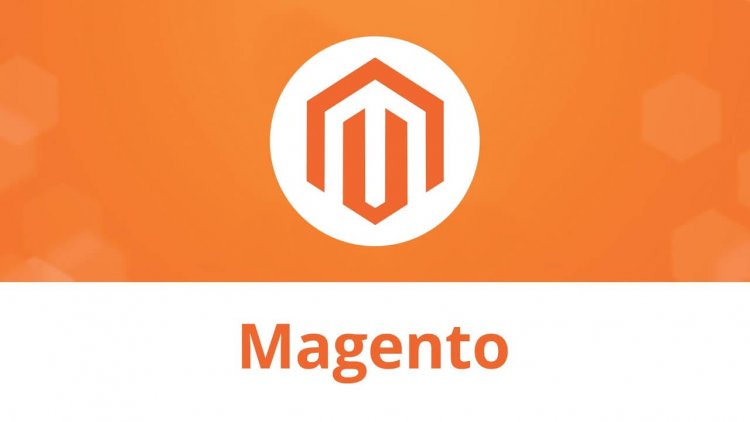 In this chapter, we will learn how to set up YouTube videos in your Magento store as shown in the following steps.
Step 1 - Login to Magento admin panel.
Step 2 − Go to the CMS menu and select the Pages option .
Step 3 − You will get a list of pages where you can create a new page or edit an existing page. Here we have selected the About Us page to add a YouTube video to it.
Step 4 − From the left menu, select the option Content which displays information about the page. The Show/Hide Editor button can be used to hide or show the editor.
Step 5 - Open www.youtube.com and find the video you want to add. There is a Share button below the video , click on it.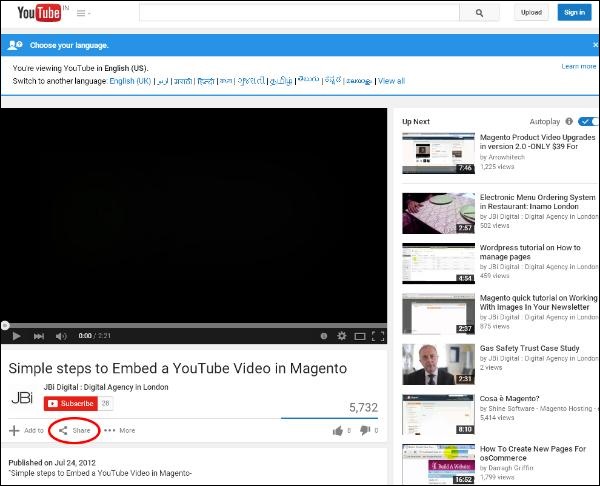 Step 6 − Under the Share button, click on the embed link . A small text area will open, then copy the code.
Step 7 Go to your page and paste the code that was copied from the embed box and click the Save Page button .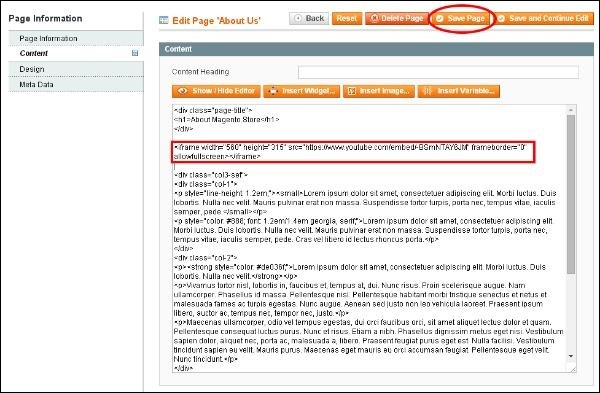 Step 8 - Open your website and you should be able to see the video on the page you just edited.